International collaboration
European and international initiatives lead the way for Flanders to make strategic choices on Open Science.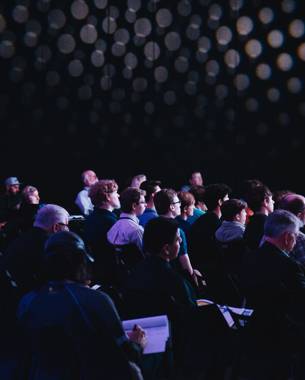 International collaboration to exchange open & FAIR data
International organizations (e.g., EOSC, UNESCO, the European Commission) strive to make Open Science a reality. They each contribute to this goal in their own way, for example by making policy recommendations, by supporting the development of infrastructure or by setting standards for researchers and research institutions. The FRDN working groups and project groups strive to align with these international developments.