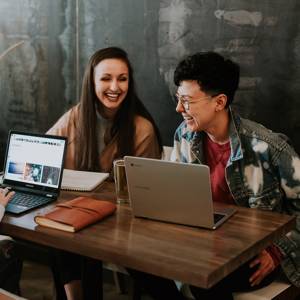 Take an active role
Become the newest Coordination Hub member

Currently we are looking for a fourth motivated member from the Flemish knowledge institutions for the core group of the Coordination Hub. Read the description and send us application before March 1st!

Join The Knowledge Hub: our community for research data support staff

The Knowledge Hub for and by data stewards is a self learning community where data stewards, RDM support staff and data professionals from all institutions can come together, share information and resources on RDM and Open and FAIR data.