International collaboration
European and international initiatives lead the way for Flanders to make strategic choices on Open Science.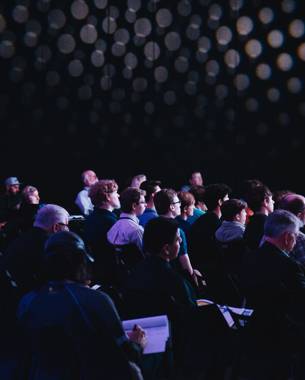 International collaboration to exchange open & FAIR data
International organizations such as EOSC, UNESCO, and the European Commission are dedicated to turning Open Science into a reality. Each of these organizations plays a unique role in achieving this goal, whether through policy recommendations, infrastructure development, or setting research standards. At FRDN, our working groups and project teams actively seek to align with these global efforts, fostering collaboration and synergy to drive the advancement of Open Science principles.